Since the Foundation of Bishkek (Frunze) Geodynamic Proving Ground and the Research Station of Russian Academy of Sciences (RS RAS), the task of providing scientific research with modern equipment has always been relevant. To solve this problem, a special unit was created in the structure of the organization - the Group of New Technology Introduction (GNTI), whose tasks included not only providing other departments with modern specialized measuring equipment, but also the development, manufacture and introduction of equipment of their own manufacture into scientific research and experiments.
Since February 15, 2001, during the reorganization of the structure of the scientific station, the work on the development and manufacture of equipment was allocated to the most important, and a group of engineering and technical workers engaged in the development and implementation of equipment of their own manufacture in a separate structural division - the Laboratory of Advanced Hardware Development (LAHD). Currently, LAHD is one of the main independent scientific structural division of RS RAS.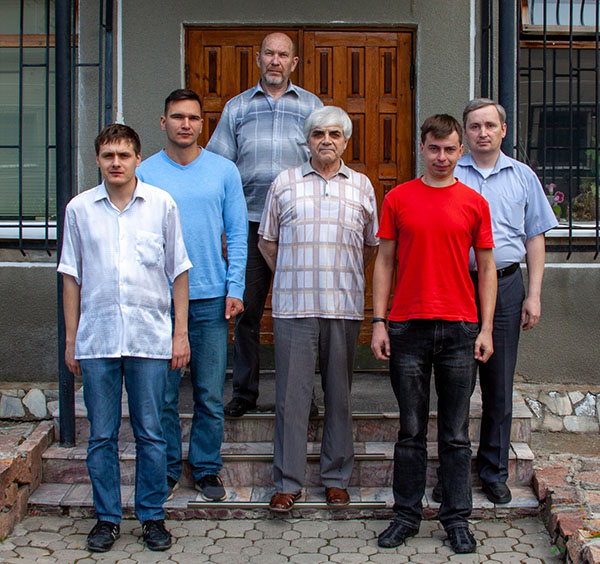 Currently, the Laboratory employs eight people: Head of the Laboratory (Senior Researcher), Researcher, two Junior Researchers, two Engineers, one Technician.