From 28 to 30 April 2021, the XIII International Conference of Young Scientists and Students "MODERN TECHNIQUE AND TECHNOLOGIES IN SCIENTIFIC RESEARCH" was held at the Research Station of RAS in Bishkek city (RS RAS) (online). The opening of the Conference took place on April 28 and was marked by a report of RS RAS Director, Dr Anatoly Rybin. His report was dedicated to the history of the Research Station and memories of its founder and first director - Yuri Trapeznikov.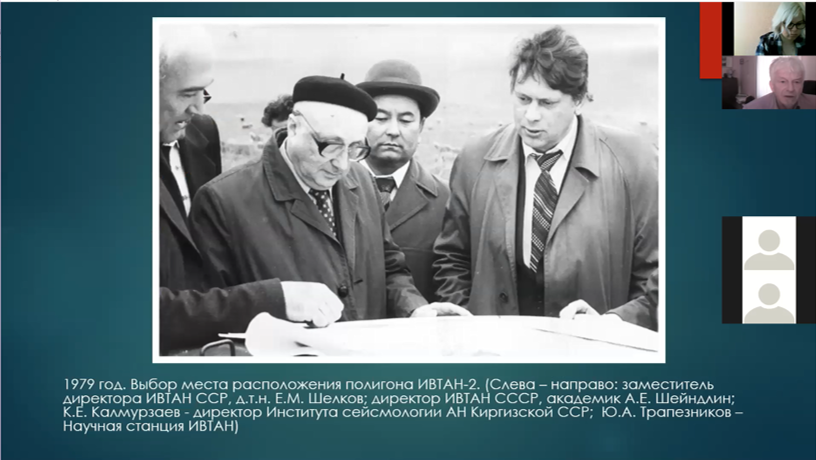 During three working days of the Conference students and young scientists from Kyrgyzstan, Khazakstan, Uzbekistan, Tajikistan, Russia and Ukraine presented about 50 reports on three thematic directions.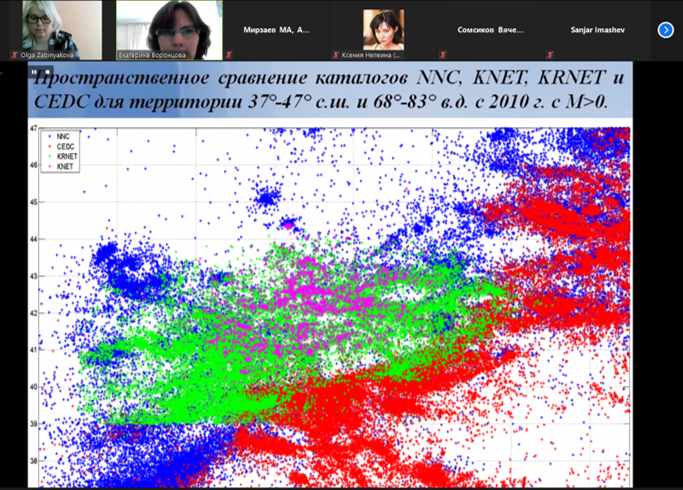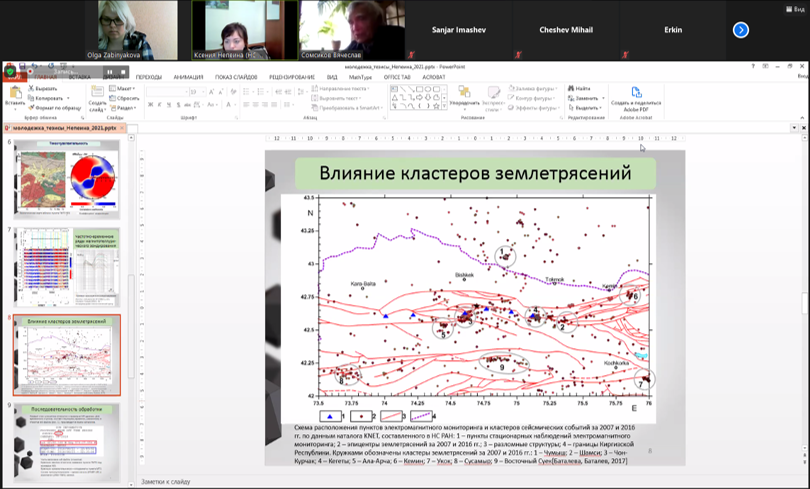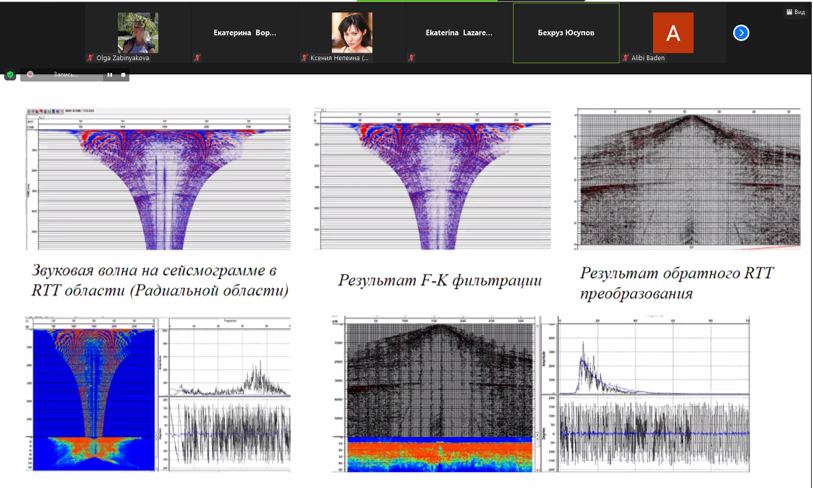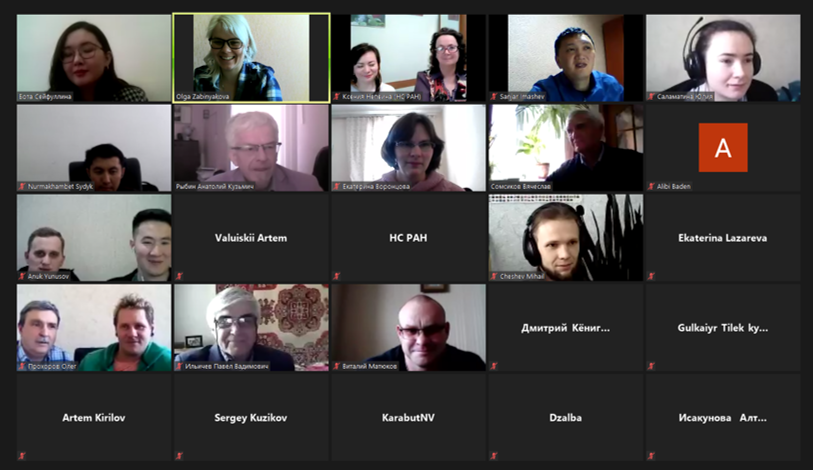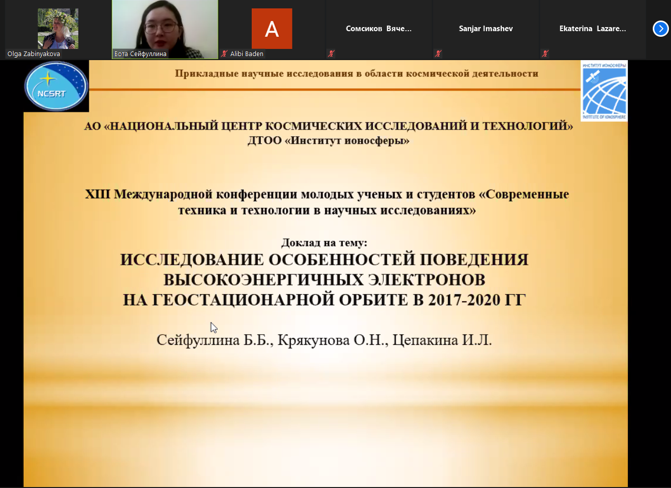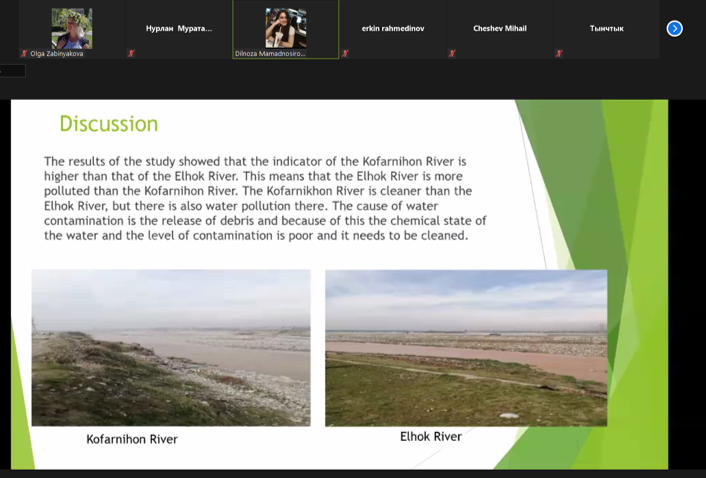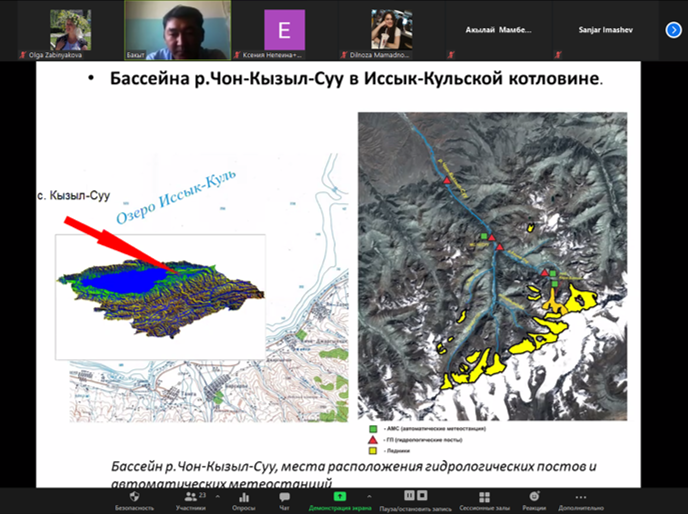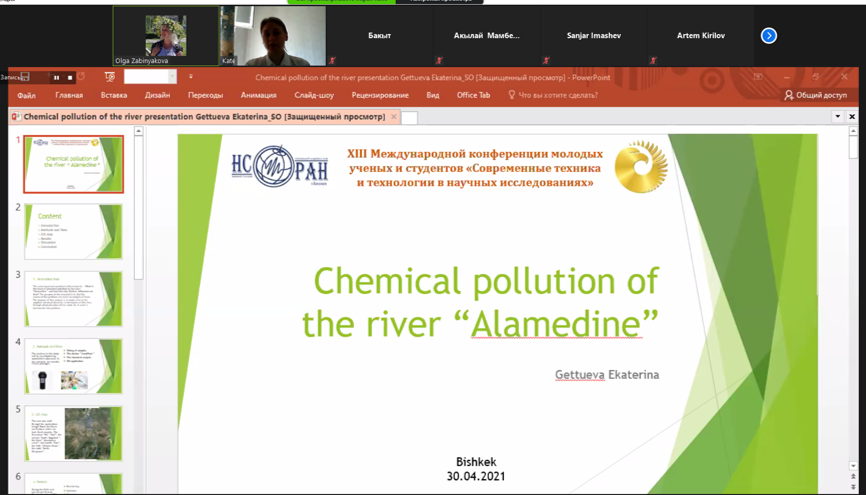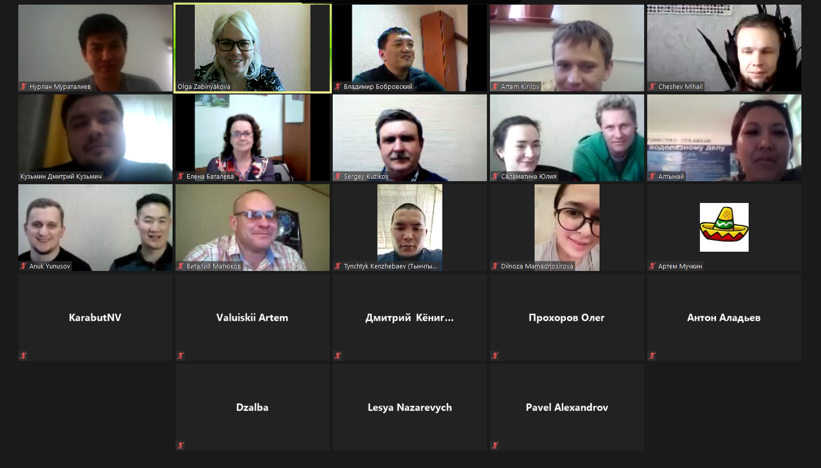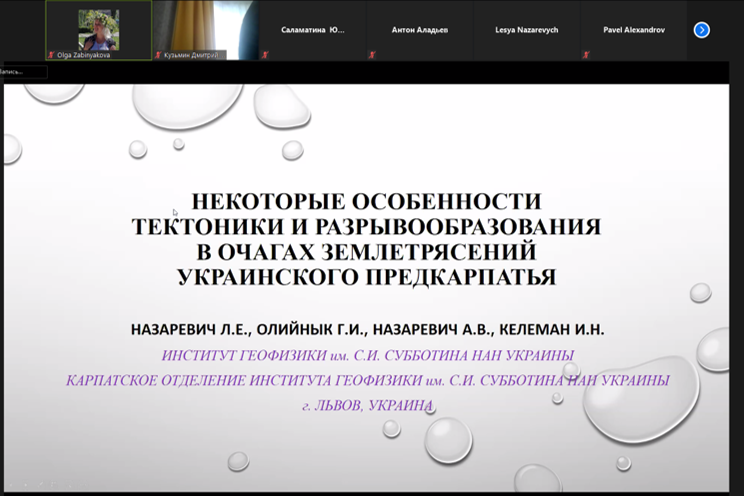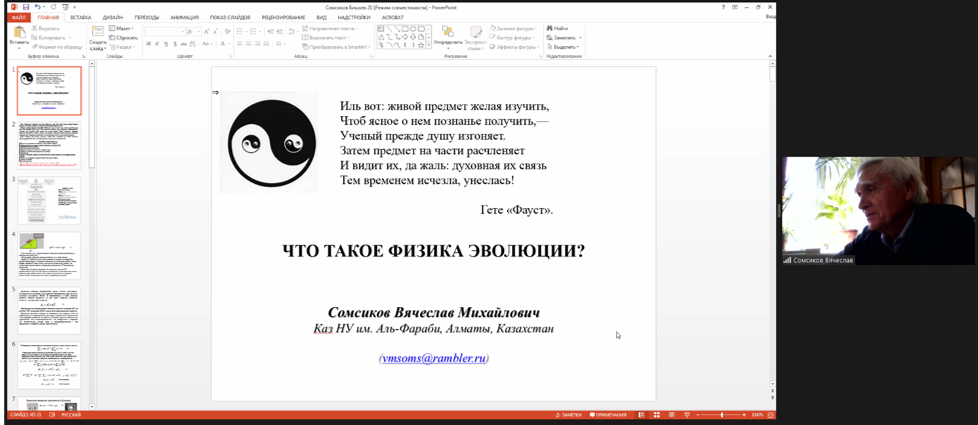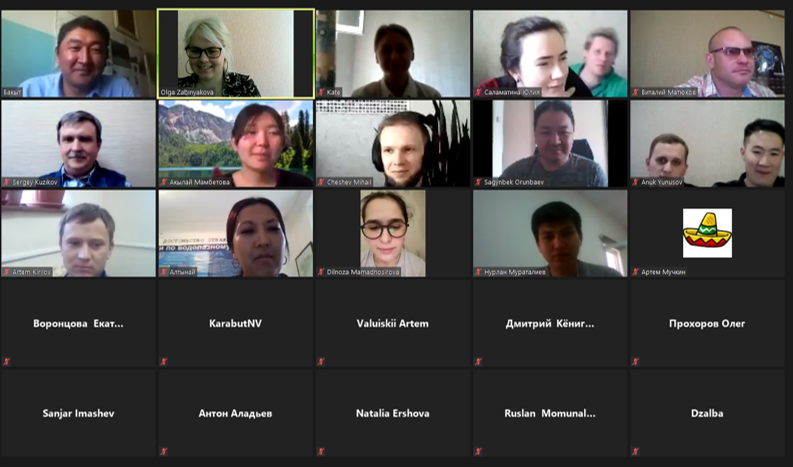 The publication of the Book of Reports of the Conference and its indexing in the information and analytical system of the eLabruary.ru is planned for June-July of 2021.
The Organizing Committee wishes all the participants success!
See you in 2022 at the XIV International Conference of Young Scientists and Students "Modern Techniques and Technologies in Scientific Research"!
Sincerely Yours,
Deputy Chairman of the Organizing Committee
Olga Zabinyakova